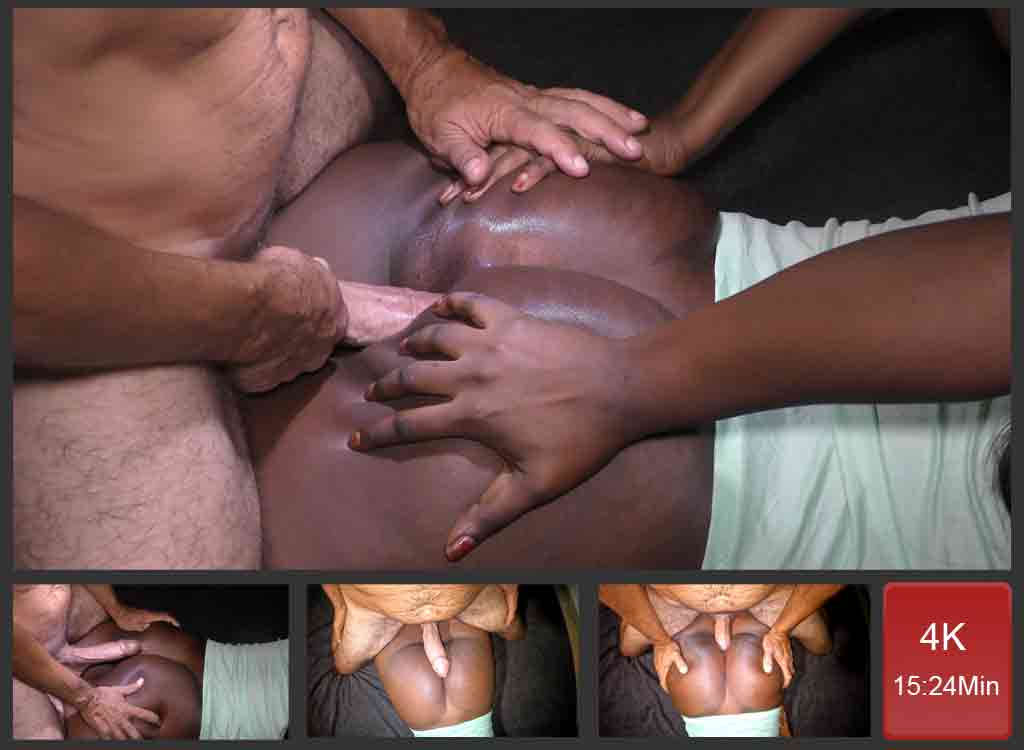 Pin My Ass
Pin My Ass with your big cock. Here is what she whispered in my ear early this morning. What else can I do? I grab my cock and wank it a little bit to make it grow faster. Then and only then, I sit on her butt with the intention to drill it correctly. My dick is naturally aiming at her butt. This is something I will never get bored of. Pushing my hard dick inside her little anus hole. This is a wonderful moment which consists in dilating the anus gate with my penis. Now that I am inside, I can start working on it, with the firm intention of filling it up to the brim!
Riding Black Butthole
I am now sitting on her legs with my cock in her asshole. It is fantastic to push inside such a wonderful orifice. On top of that, there is something super about that girl: she loves anal sex. Therefore, I can't refuse any of her demands. In return, I am always ready and available for her. I am pushing inside her ass as deep as I can. This drill is bringing up cumshot. My testicles are about to jerk the hell out of my cock and I just can't stop it.
Cum Deep In Ass
I am tearing aside her buttocks when the first load rushes out of my cock. My hip is stuck on her butt. I just can't pull back my dick. The only move I can do is to push more and more as long as my cock is spitting out. I would like this type of moment to last forever. Unfortunately, it doesn't(t and I have to get back to reality. Slowly and gently I pull out my cock from her asshole, and let her anus hole gaping!