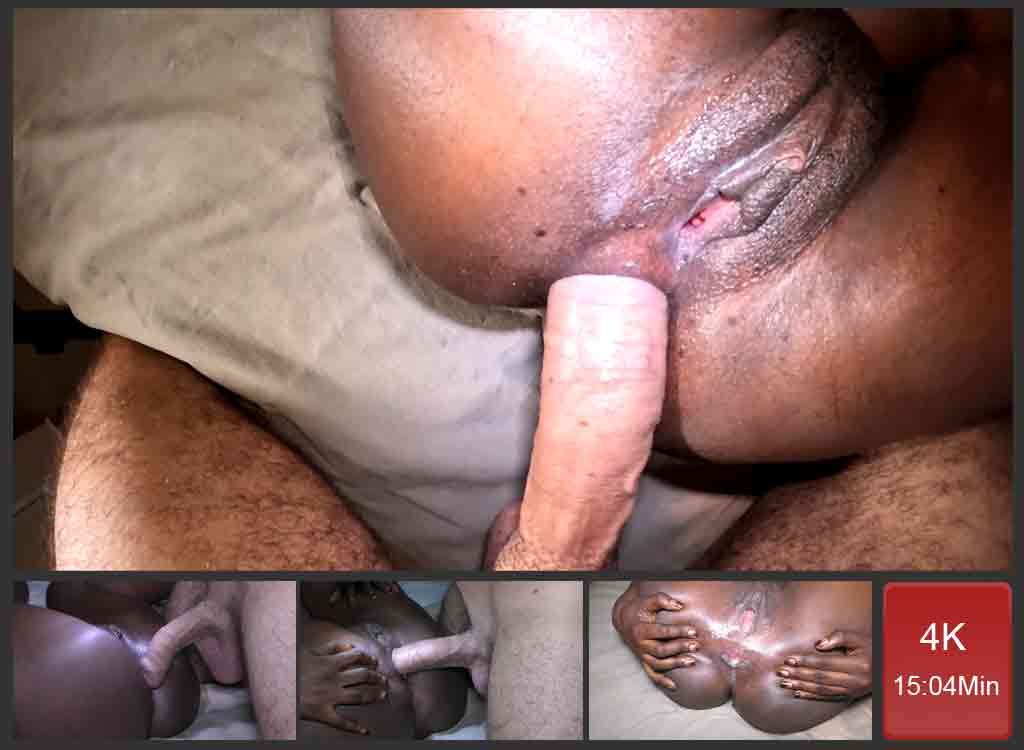 Morning Anal Sex
Morning anal sex is the best sex ever. When you wake up with a very hard penis and your girl who is begging for ass fuck, you can't help but aim your dick toward her anus. Therefore I start by penetrating her pussy hole in order to lubricate all gear. When I am lubricated enough, I gently slide down my cock to reach her little hole with my penis glans. Fortunately, my dick enters her hole with not many difficulties. When I am inside, let's start doing her ass and have maximum pleasure.
Big White Cock
I love moving my cock in her anus. It is pretty tight inside and I can feel my cock trapped by the hole. By moving in, the little hole gets bigger and more sliding. I make her anus fart when I push inside. She loves it as well and I can feel her anus muscles contracting and wrapping around my dick. This is awesome. Because she is a slut and she loves it, she grabs her buttocks with two hands and opens her hole for me. This is awesome, I can pull out my cock and push it in again as much as I want to. She is so devoted to her Daddy.
Internal Anal Cumshot
Because every good thing must come to an end, I eventually ejaculate inside her. I feel my penis spitting a huge load inside her ass. I wish it would last forever I am so enjoying it. When the ejaculation comes to an end, I gently pull out my cock from that hole and watch inside her pinky hole. Now she pushes back my sperm to make it drip. We definitely love anal sex and it will come again very often. I think she discovered a new passion.