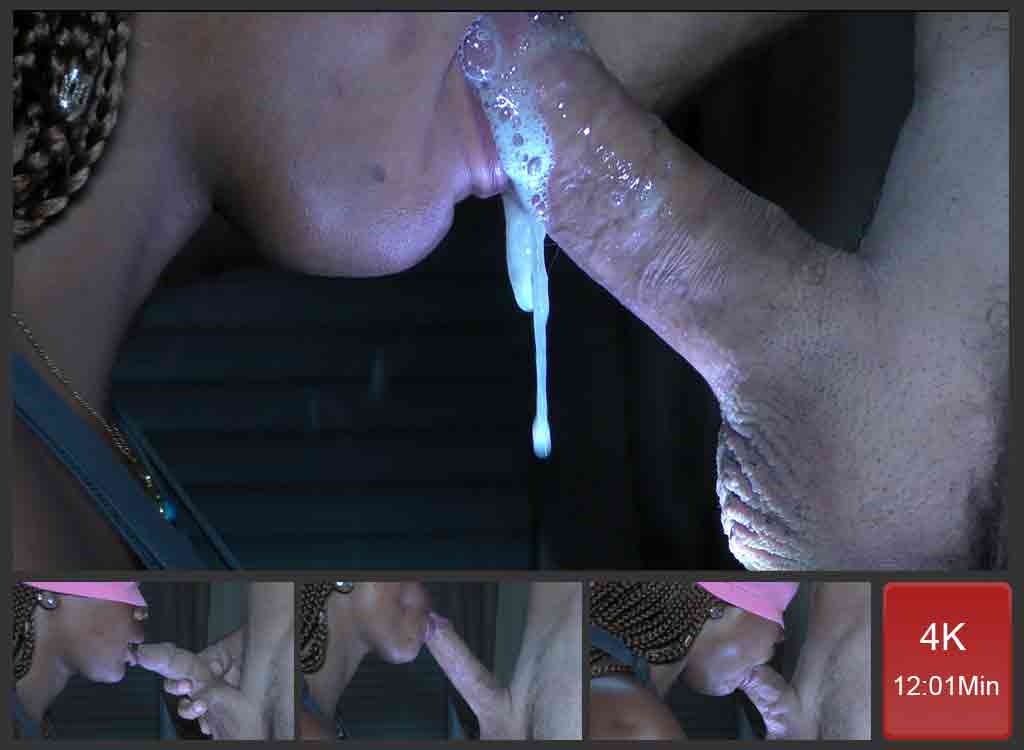 Massive Jerk
This is Friday today, and this is my blowjob day. I am ready for a massive jerk in her slutty mouth! Nevertheless, this is not that I don't like to fuck that slut. But inserting my cock in her mouth is my best pleasure. Being in her mouth is something very special. As you can see I don't allow her to use her hands. This is a real hand-free blowjob. What is the difference with a hand full blowjob? Basically, that is very simple. A hand-free blowjob means her mouth and lips make you cum, not her hand wanking you. Therefore, there is a very significant difference when we talk about pleasure.
Pumping My Cock
Imagine a girl eating ice cream with juice inside. She is not going to melt the ice cream with her hand to get the juice inside, she is going to suck, suckle, and pump it. This is exactly the same with my cock in her mouth. She is tasting my dick like she is tasting a lolly pop. As a result, when my dick is inside, I receive her mouth pumping my cock. Just like she would pump her ice cream. And it makes all the difference, believe me!
Extracting Daddy's Semen
At a certain point, there is no way I can hold back the semen in my testicles. The way she suckles my cock is actually a fight. Basically, a fight not to jerk in less than a minute. Because she sucks so well, my limit has come to the verge. I just can't hold back my sperm anymore. My penis starts expelling massive shots of thick. As can be seen in the video, sticky sperm in her mouth while she keeps on pumping the rod in order to extract a maximum of juice from my balls. I let her do the job, enjoying my time in her mouth. She is the best!