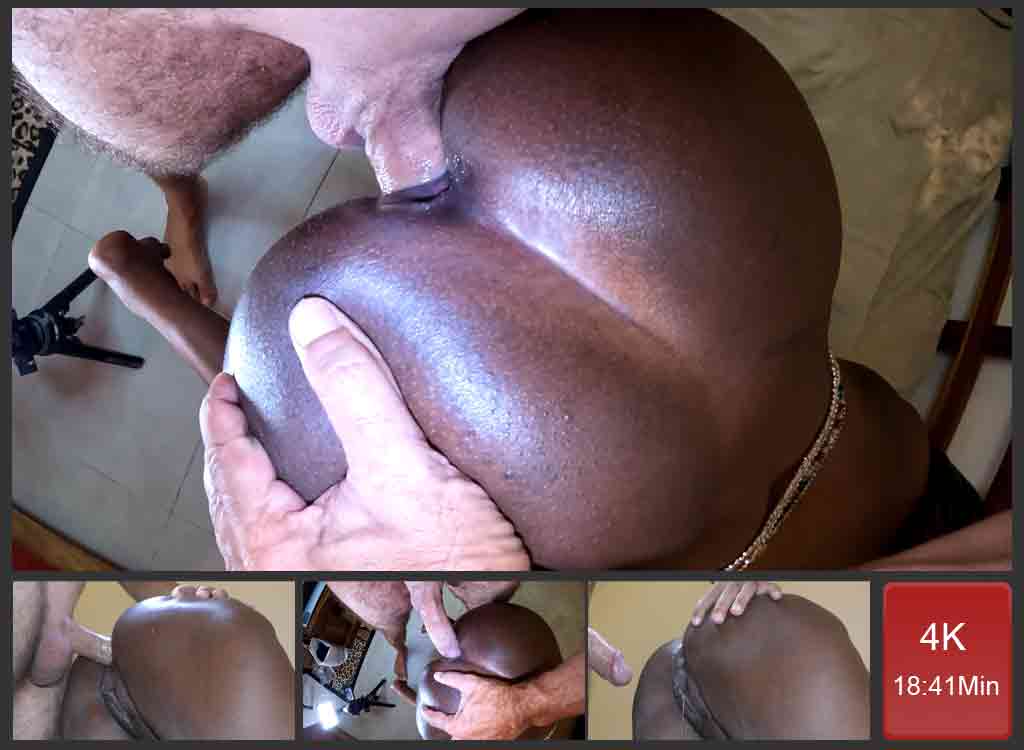 Fill Me Twice
I woke up this morning with a very explicit text message: "fill me twice". Therefore, I know I have a mission to fulfill and I am ready for it. Now that she knows I can do it, she is always begging for more sex and more semen. This girl is a kind of nymphomaniac, she loves my cock and sex in general as well. When I open my door to let her in, she is wearing an upskirt and no panty. My cock was already hard but gets harder right after she enters my place. She automatically gets naked and kneels down on the couch, this is the way to say she is ready.
Cum In My Pussy
I first penetrate her pussy hole and make her happy as much as I can. Her pussy is farting when I push inside. There is a long time since I didn't make a woman queef in Doggystyle like that. I love hearing the sound of my cock fucking her tight little pussy hole. It is actually so good, I can't hold back my sperm very long. And, I gently impregnate her pussy with a great load of my best semen, deep in her vagina.
Cum In My Ass
I just watch my sperm flowing out of her cunt, and I push my cock directly into her asshole to work on it. The best way to succeed in a double cumshot, is to keep on fucking right after ejaculation. Don't let your dick go small. Therefore, I penetrate her asshole and fuck it good with my big penis. Very quickly I feel like ejaculating again. The second cumshot is by far less impressive in quantity than his elder brother. Nevertheless, I fill her asshole as deep as I can with the remaining semen in my balls, and she loves it!