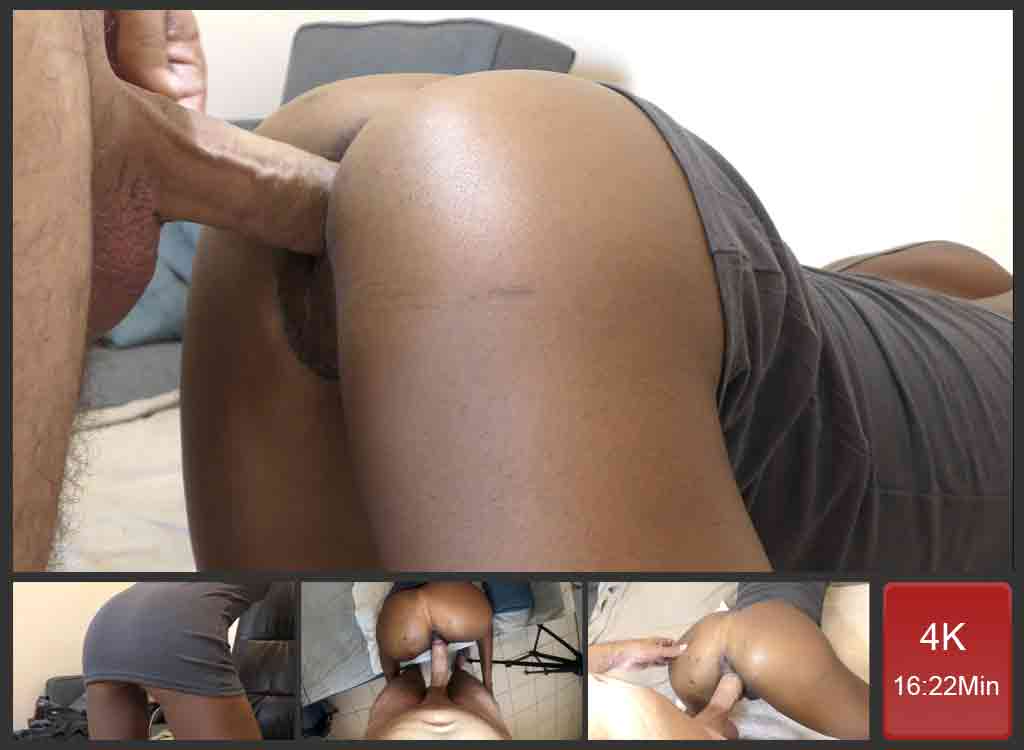 Ebony Slit Queefing
I can't wait to fuck my ebony slit queefing when I penetrate her. She deserves Daddy's big white cock to please her sexual needs. That girl is so tight and narrow, it is always a tremendous pleasure to push my dick inside, releasing air farting along with my cock. I can't help pushing in and making her vagina expel the air. She confesses that she does love it too. Therefore, we both play the game of queefing when I do fuck her little black pussy. Air is farting when I push, and the air is getting inside again when I pull out my dick.
African Doggystyle
My favorite position to fuck that butt is doggy style. I really feel like I am dominating her while I grab her hip and push myself inside. Because it's very enjoyable, it is always a challenge not to cum inside in one minute. My technique is to go slow so that I don't jerk all at once. By going slow, the ejaculation is delayed and I can keep on fucking longer. Nevertheless, there is always a moment you can't hold back anymore. At that point, I fight to delay my ejaculation until I can't fight anymore.
Seeding Black Cunt
That is the moment when your entire body is pushing in to pierce the bottom of her vagina. This is a natural reflex to seed a vagina and make sure you reach the outcome. That is the best moment of pleasure, seeding a female genitalia. When pushing at the bottom, you feel your jizz rushing out of your dick and filling up her little love hole. By grabbing her hip and pulling it back, my little pussy is stuck on me to only form one piece. When I pull out my cock of that orifice, my dick head is popping out, letting air flow in and filling the gap of my dick work inside her!