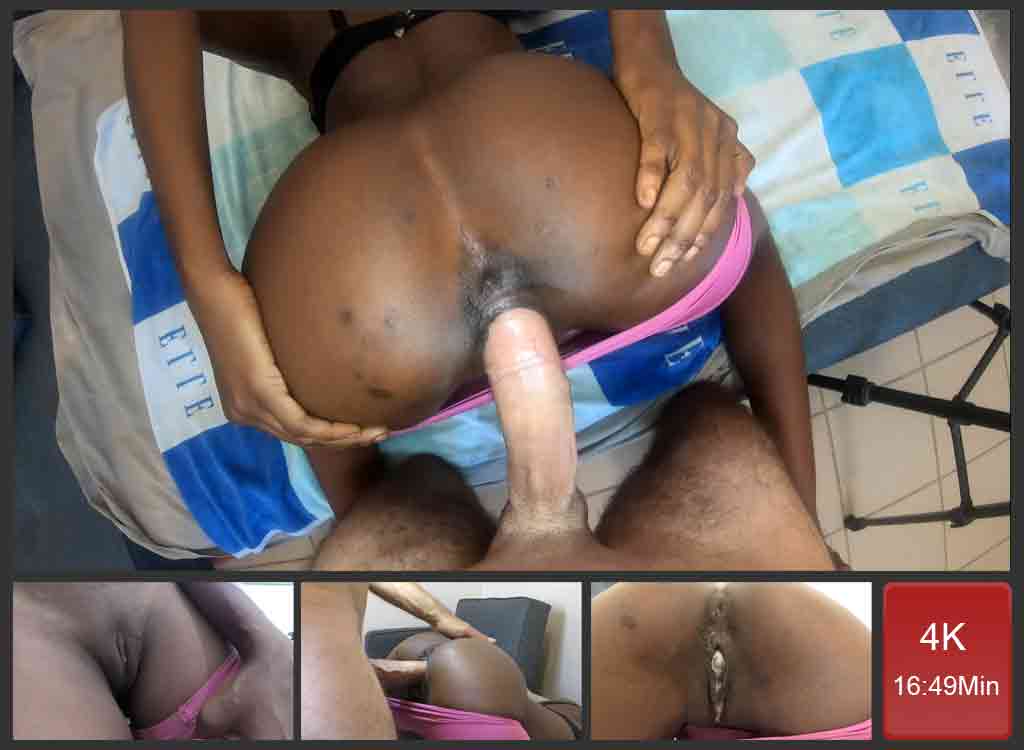 Pussyfarts When I Push In
Pussyfarts in Doggystyle today for my new ebony teen girlfriend. And some very nice powerful sound of pussyfarts exploding out of her tight little cunt. This girl is so tiny and tight, I can't really enter my whole dick inside her. Therefore I have to be careful not to wound her. Every time my penis gets in, some wonderful fart noises get out and it excites me more and more. That little ebony girl is stunning and very nice to fuck, Her skin is sweet and I love the way she moans when I am inside her.
Doggystyle Amateur
She knees down the couch and offers me her butt to deal with. I take my time rubbing my cock on her vagina lips to make it hard and be ready to open her narrow gate. My balls are full and I intend to fill the gap with all of my sperm. As long as I insert my penis in her, the air is blowing and farting very nicely. I definitely can't push all of my cock inside just because there is not enough room in it. I feel her having pleasure and playing with her butt all around my cock.
Huge Creampie
When the time of no return has come, I keep on pushing, feeling the pleasure invading my genitals. My penis is spitting big loads inside her little love hole. I feel the juice wrapping around my dick deep inside it. I keep on pushing in as long as I can, and I make sure all my cum gets inside her. When I am ready and pleasure has dropped down, I take out my cock and grab the cam to watch it flow out of her hole. She pushes the sperm out of her, farting like a beast, bubbling and contracting her love gear!