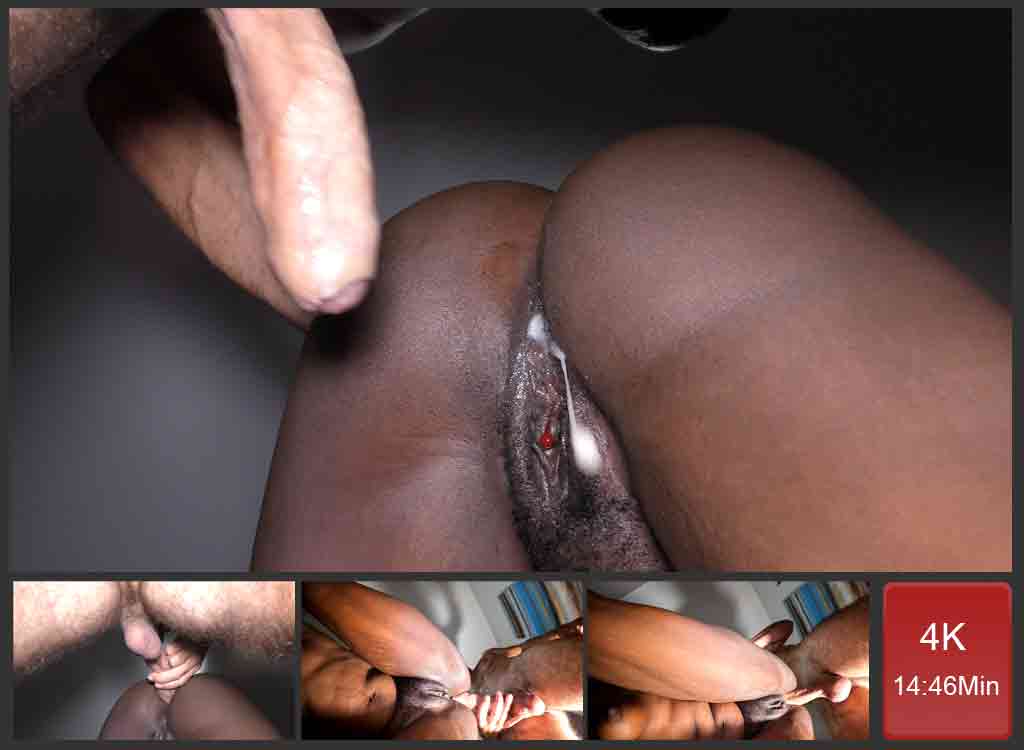 Dogged And Analed
Today she needs to be dogged and analed by my big white cock as soon as she wakes up from bed. This girl has a huge appetite for sex. Nevertheless, she is not a nymphomaniac that always wants more. She loves sex and so do I. Therefore, I grab my cock and pin it between her ass cheeks. I can feel the heat of her body through my cock. By rubbing my cock on her asshole, I lubricate it and make it easier to penetrate. Once I am ready, I gently push my cock in, to dilate her little anus hole. Gently and sweetly, it opens to Daddy's cock, forcing its way into her asshole.
Dilated Anus Hole
When my penis glans entered the gate, all the remaining parts of my dick will follow. It is just a matter of pushing, and it is a natural reflex. What a pleasure when all of my cock disappeared inside her body hole. It means that she is completely open to Daddy and ready to receive my cock and later my load. I am staring at my cock moving in and out, delaying as much as I can, the moment I am going to jerk.
Cum In Ass
No matter how you fight to keep your sperm as long as possible. There will be a moment you won't be able to hold it back anymore. Therefore, I just let nature do her job. The orgasm invades my hip and shake it while I am pushing in, trying to drill her butt with my cock. I am completely stuck in her and won't let her go until I am completely empty. When I gently pull out my cock from her ass, some of my loads jerk out of her asshole and hit the ground.