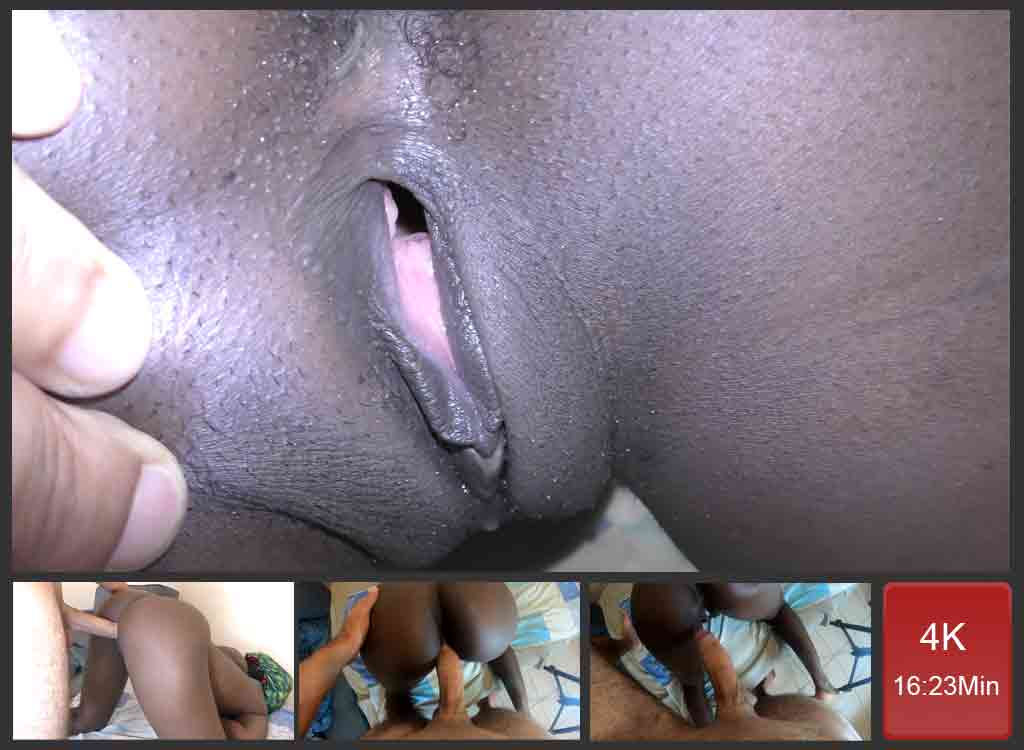 Ebony Cute Hole
Because she is very loyal to me, my little ebony cute hole has come home to give me sex pleasure. She is so submissive to her daddy, I can only congratulate her for her devotion. After cleaning the office, she automatically kneels down on the couch, offering me her rump. Therefore I grab her buttock and open her pink cooky to inspect it in close up. Then, I grab my cock and start rubbing it between her pussy lips. I love to rub my cock against her soft skin. While I am doing that, I am contemplating her perfect vagina I am going to dive in freely.
Queefing Cunt
My cock is slowly entering her pussy gate. I can watch it disappear inside her. Now that I am in her, I slowly start moving in and out of her. I am looking for the best position to make her pussy fart. And all of a sudden, it occurs. The air trapped inside her cunt is violently expelled from her vagina. I can now work in her, making her pussy fart like I love to. I know she does love it too!
Black cooky dripping hot cum
After some time doing her, I knew I had reached the point of no return. The orgasm is already shaking my balls while the first load of cum has been delivered in a pussy fart. My second push also triggers a pussy fart. I am now stuck deep in her while I keep on filling her with my sperm. All my body pushes inside just as if I wanted to pin her. Holy shit, now that she is full, I gently pull out my cock, freeing the sperm which is now flowing out of her. She is so cute when she is full of man sauce in her!