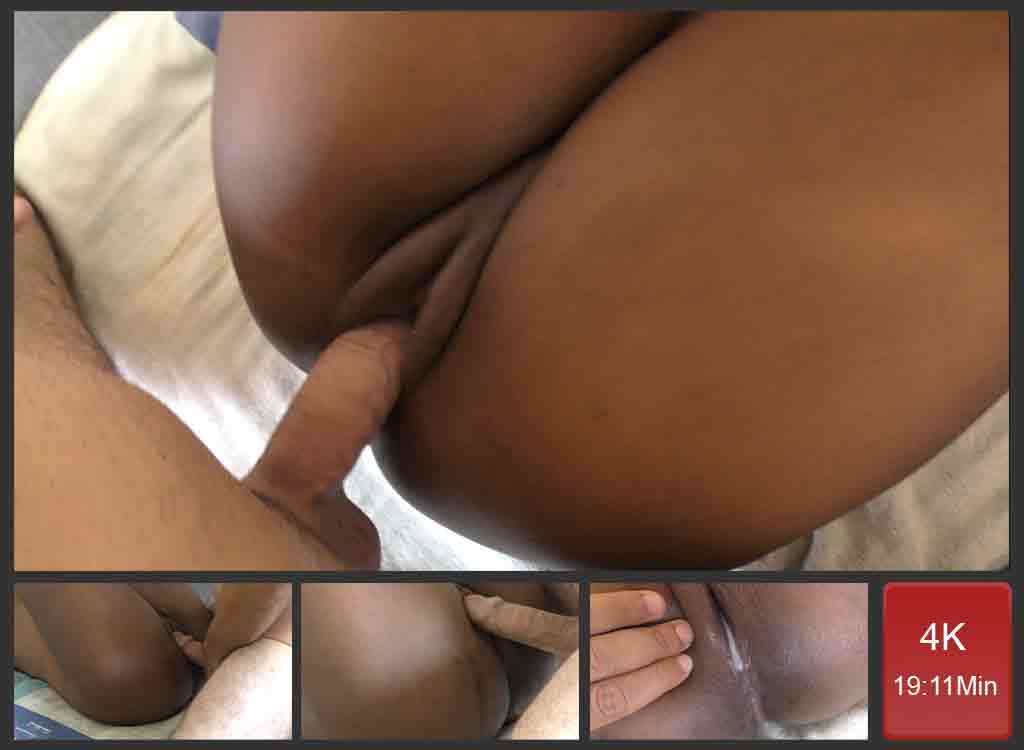 Cum Deep Inside My Love Hole
I love to cum deep inside tight and shaved little pussy. When you cum deep inside a very tight pussy, you feel the hot semen wrapping around your dick, as long as it flows out of your testicles. Girls confessed that they feel the heat of cum invading their hole, providing good sensation and joy. Only tight pussy can feel it at the same time they feel man heart beating through a penis ejaculating. Real sex provides real pleasure, that's for sure. I am going to offer a real load of sticky juice to my African girlfriend today, and she is going to love it!
Shaved Ebony Pussy To Rub My Cock
Before operating my girlfriend pussy, there is nothing better than rubbing your cock between her vagina lips. It helps to moisturize both part and, of course, it's a real pleasure to feel. I love to do clitoris massage with my dick head, and therefore, she loves to be caressed by my cock getting harder and harder. It's only when both parts are well lubricated that penetration can start. Sinking your penis inside her at first is a really good sensation. It is the best right after ejaculation.
Cum Dripping Out Pink Hole
Watching cum dripping out of a pink pussy is the right way to finish my videos. She is full of a part of myself, and I am fond of watching it flowing out. Because she is doing birth control injection, I can cum and cum as many times as I want without making her pregnant. Sex is a pleasure and she loves it too. The odour of cum melted in pussy is very specific and kind of turns me on again. I usually fuck a second-round my African girlfriend, but this time I don't record it.