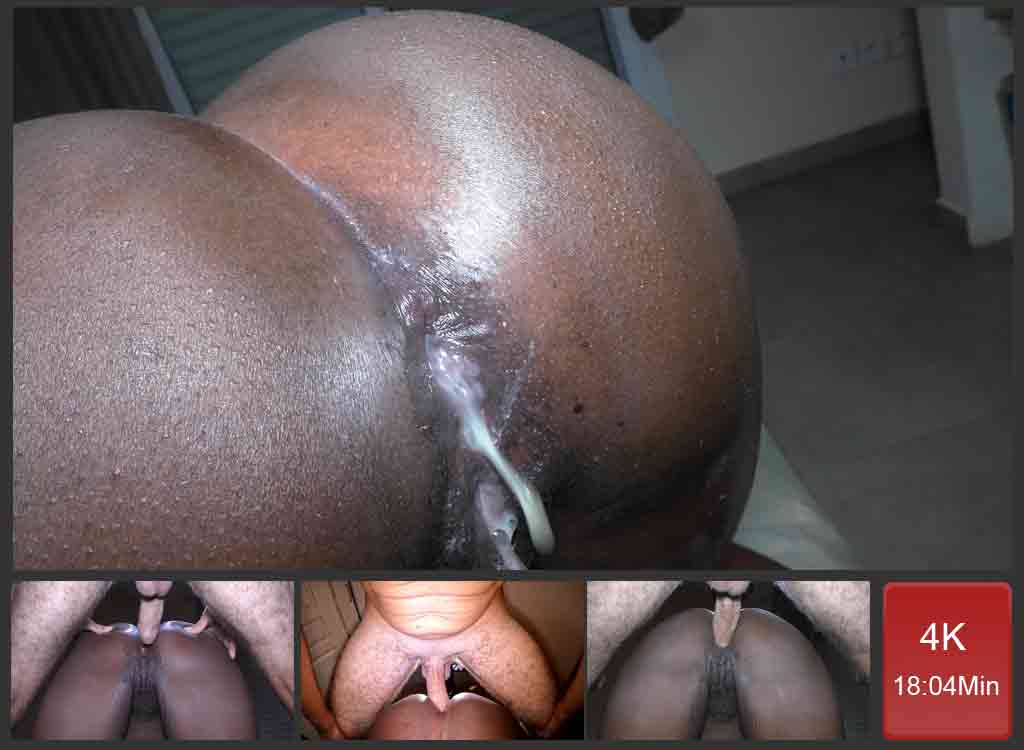 Anal Pounding
She needs an anal pounding today and she is going to get it for sure. Since she had her first anal, she always begs for more and more and only likes to do her ass. As a matter of fact, I am also attracted by this new style and I do love it. Because she is now an anal slut, We do anal fuck a lot and we love it. Therefore I ask her to kneel down on the corner of the bed so that I can fuck her anus well above her. She automatically takes the right position and offers me her rump to honor!
Anal Farting
When I rub my cock to lubricate all gear, I can smell her pussy wide open just under her anus. When I first push in her ass, it farts by evacuating the air from her anus. Great! I pull out my cock and do it again to make her fart again. I am now completely inside her anus and I am moving in and out. She is enjoying the drill as well as I am. I am going to fuck her hard in that position that gives all the power to me!
Anal Creampie
It is now time to fill her little hole with the juice of the gods. I feel my testicles are pretty full and I think she is going to receive a great load deep inside her. I do speed up and trigger the point of no return. That is so good to know that you can't hold back your sperm anymore and you just have to let it go while you are in a warm and tight orifice. Therefore I do fill her as much as I can and as deep as I can prior to pulling out my cock from her anus!