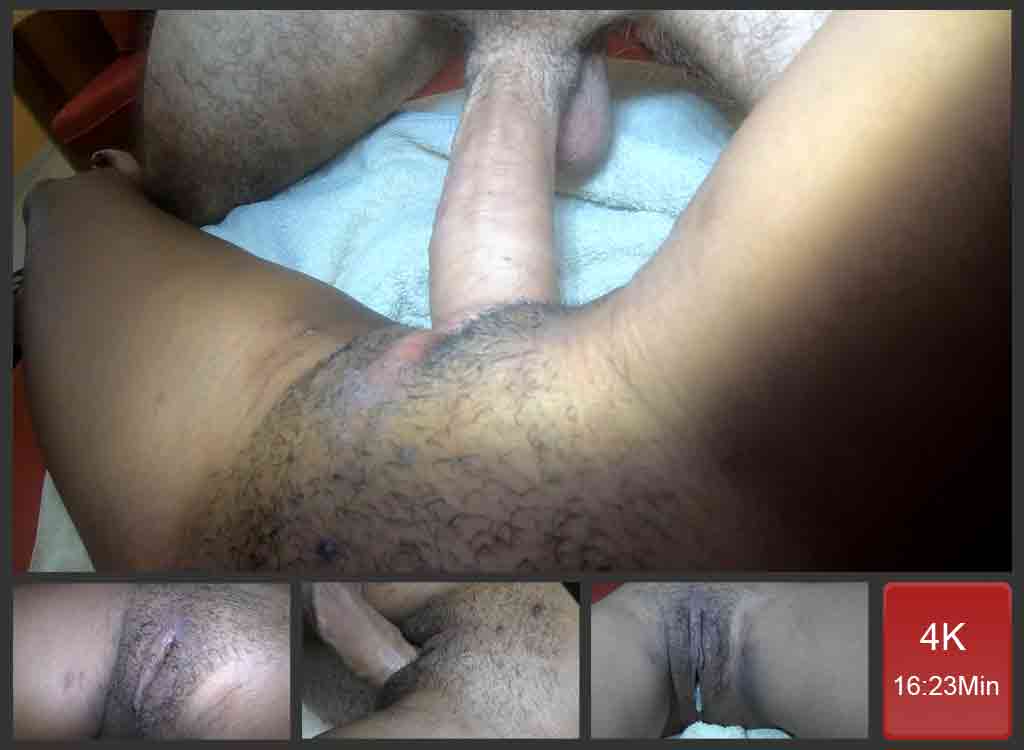 Big Penis Loves Tiny Cunt
African ladies usually love my big penis. As a matter of fact, I love them as well. Because my African slut loves my dick and I do love her love hole, we fit very well together and fuck a lot. Yesterday she came home late at night and slept in my bed. In the morning, I feel like I am going to penetrate her and cum inside her lovely cooky. What is better than waking up with a hard dick and pushing it inside a little cunt? Well, I am experiencing that today, and I kind of love it!
Interracial POV
So she opens her leg and lets Daddy's hard cock aim between her open legs. I rub my dick a little before penetration. Actually, it helps lubricate the gear before using it. When she is ready and me as well, I gently push in and start moving inside her pussy. At the moment I start being inside her, she starts moaning. My cock is moving easily inside her lovely slit. I know she is enjoying the drill, and I know I am going to cum inside her. I just let the pleasure go on for a while before exploding inside her cooky.
Internal Cumshot
It is now time to honor that lady with a huge load of the juice of gods. I speed up a bit my rhythm until my balls are ready to spit the sauce. That's it, I am now about to explode in her. The natural human reflex forces me to push in as much as I can. I am completely stuck in her while my dick is spitting as much sperm as it can. Her pussy is getting filled as long as my balls are getting empty. This is the work of nature.