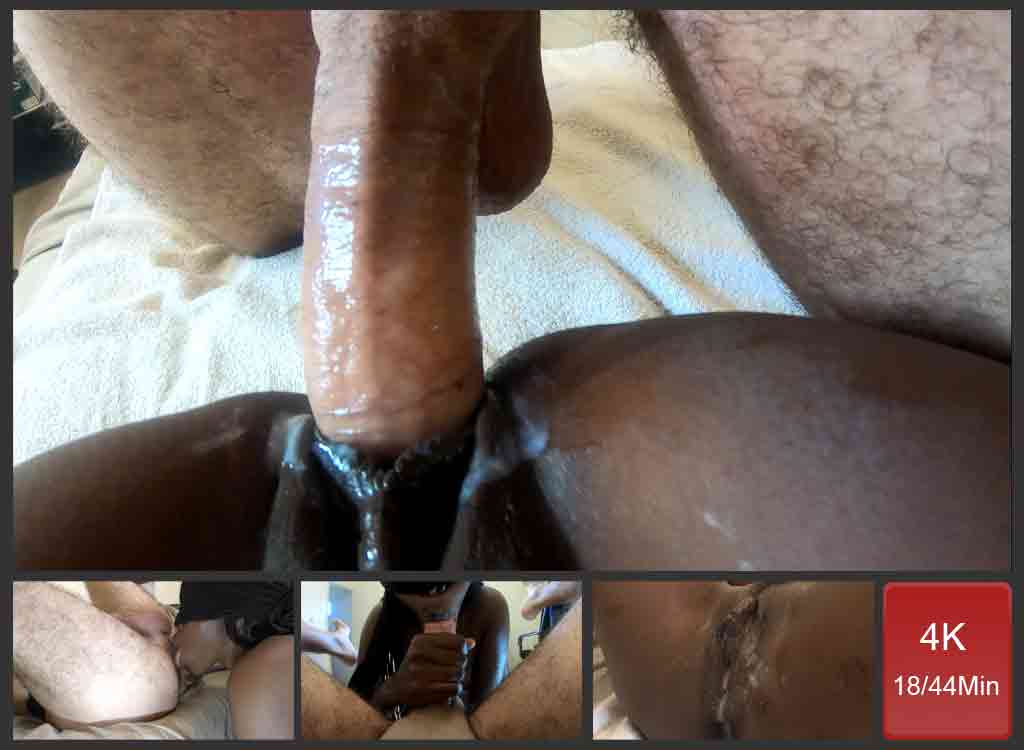 Anus Licker From Africa
My anus licker ebony has come home to give Daddy an oral sex benefit. She said she wants to eat my ass, therefore I reply I want to cum in your pussy. Deal! She is a real nymphomaniac who loves to suck male anus holes. The feeling of having his own anus licked is quite special. There is a kind of pleasure when you receive a good rim job. It doesn't bring real pleasure, but it is pleasant. As far as she loves that and I don't refuse it, why not share what we like most in sex?
Oral Sex With Greedy Mouth
That girl is amazing. The way she eats my ass is awesome. I feel her tongue licking and her lips blowing my anal orifice. I can confirm that slut loves to suck male asses. She confessed that she sometimes goes to night club only to find a man ready to give her his ass. When ready to work on my rim, she gently comes up to my balls and starts eating them. She then grabs my cock and eats it like a real pro. When Daddy's cock is hard enough and wet enough, she lies down on the couch and gives her pussy to fill up.
Creamy Black Pussy Creampied
Her pussy is very creamy. As long as I am doing her pussy with my cock, her cooky gets full of pussy cream. Therefore my cock is full of white waste. Because my cock is hard and about to explode, it takes no time before my balls start expelling hot cream. So I push inside her to deliver the man's milk as deep as I can inside her cunt. I feel my juice rushing out of my cock and wrapping around my dick head. When my balls are empty, I gently pull out my cock, leaving room for a cum dripping creamy pussy picture!