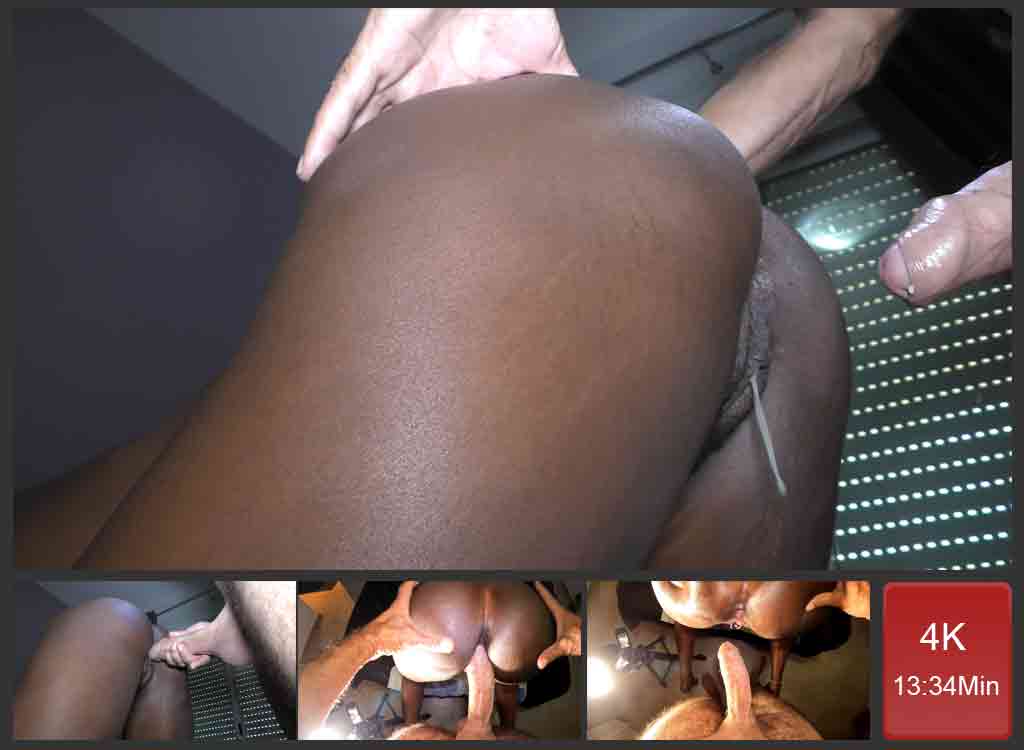 Air Gap
The air gap is the key to making a pussy fart. Today I need her pussy hole. There is some time, you wake up with a project, and you have to achieve it. Therefore, I ask my ebony girlfriend to kneel down in order to offer me her rump. When she is offering her pussy to my big cock, I rub it between her wonderful ass cheeks. At the very moment I touch her pussy, I can hear some air filling the gap. I love making a pussy fart, and today, I am going to enjoy the drill.
Black Pussy Queefing
I gently push my dick in to open the gate. Once I am deep inside, I pull it out and let the air take place again. Actually, when I pull out my cock, I can hear a "pop" sound when air gets in. When pushing again inside, the big fart starts playing its melody. This is so enjoyable, I almost make it fart at every push. Doing this can bring pussy perfume from deep. That is very enjoyable when you fuck. So I keep on making her fart, enjoying the drill unit l decide to speed up the fuck in order to trigger my sperm.
Cum Filled Pussy
I am now moving fast between her buttocks until the pleasure takes over me. I grab her hip and pull at me as if my life depends on it. My dick is spitting the hell out of my balls. Here I am, ejaculating inside her lovely cunt, while she is contracting her pussy muscles to increase my pleasure. I will stay on her until my balls are completely empty. Empty enough to pull out my cock and watch her pussy hole, dripping out Daddy's semen. She is a real ebony slut I love to fuck any hole with.